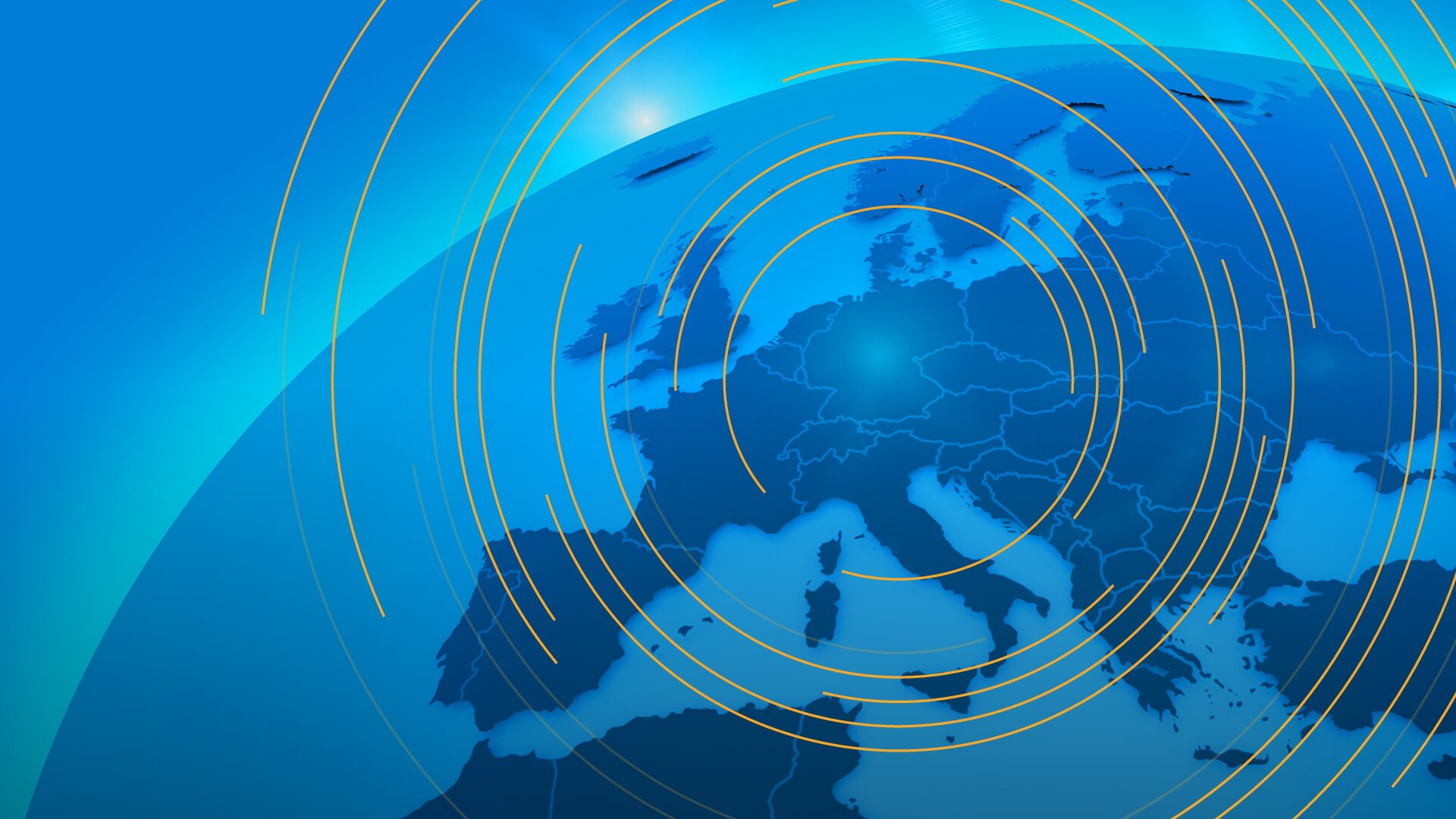 About the UPC
The Unified Patent Court (UPC) is a common court system, which allows to enforce patents across all of the EU Member States that have ratified the UPC Agreement. This new legal system will bring the biggest changes to patent practice in Europe since the introduction of the EPC.
Eventually, the UPC will have exclusive competence in the Contracting Member States with respect to Unitary Patents and European Patents.

About the UPC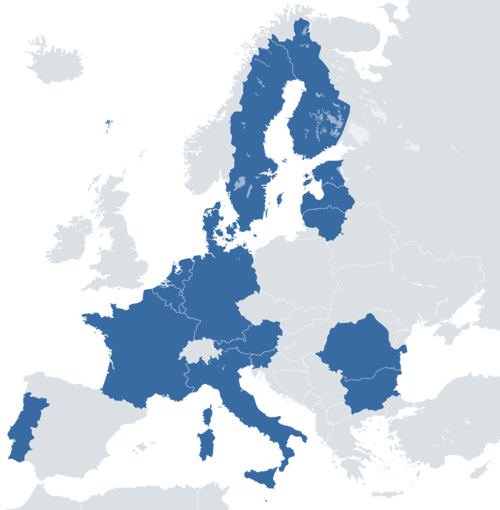 Expertise and Team
The UPC will introduce a new kind of patent litigation proceedings in Europe. HOFFMANN EITLE is prepared and dedicated to help you.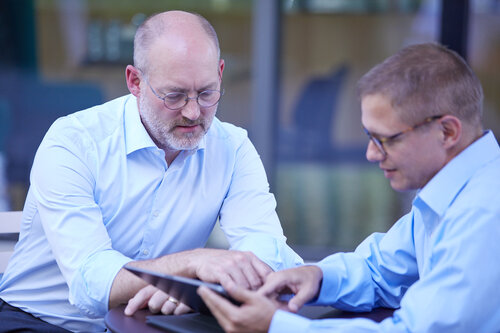 Contact person for the UPC